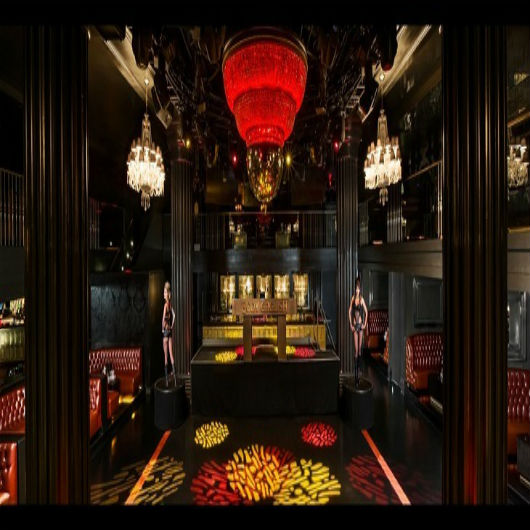 TO BOOK A TABLE OR TO GET ON THE GUEST LIST PLEASE CALL: (702) 574-3518 OR EMAIL INFO TO This email address is being protected from spambots. You need JavaScript enabled to view it.
Hours of operation:

Thursday - Saturday from 10 p.m. - 6 a.m.

Cover price:

Admission from $20.

Payment information:

Cash, credit cards.

Location:

Inside the Hard Rock Hotel.

Music:

Top 40, hip-hop, mash-ups, house and techno.

Resident DJs:

Richard Beynon and DJ Shift.

Clientele/Age Group:

21 and older.

Attire:

Fashionable club attire. Club reserves right to refuse entry to any guest who does not meet dress code requirements.

Occupancy:

800.

Parking:

Garage parking and hotel valet.

Seating:

Yes, booths are available (by reservation only).

Handicapped accessible:

Yes.

Special events:

Wednesday: Poplife, a weekly '80s and '90s throwback event.
Friday: Bassment Fridays.
*Prices do not include all taxes and fees*