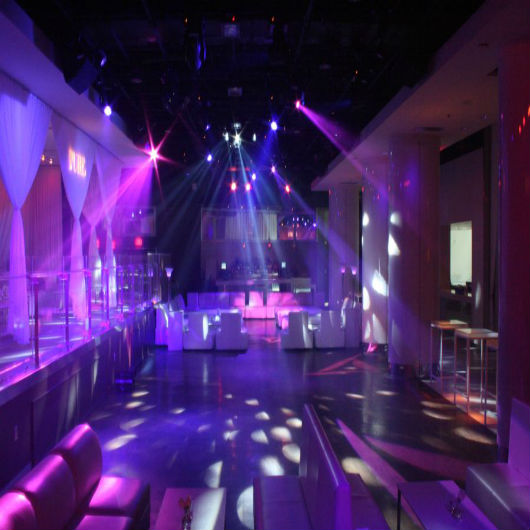 Hours of operation:

Pure Nightclub is open Thursday - Sunday and Tuesday, 10 p.m. - 4 a.m. Pure Lounge is open Monday, Wednesday and Thursday, 5 p.m. - midnight (live shows begin at 8 p.m.) and Tuesday 5 p.m. - 2 a.m. (live shows begin at 9 p.m.).

Cover price:

Front of the Line admission from $40.00. VIP table and bottle packages available from $375.00.

Location:

Inside Caesars Palace
3570 Sl Las Vegas Blvd.
Las Vegas, NV 89109

Music:

House, hip-hop, rock.

Resident DJs:

Eric Delux, DJ Cassanova, DJ Shift, DJ Cyperkid, DJ Joey Mazzola, DJ Slip and DJ Konnex.

Occupancy:

2,400.

Parking:

Self parking and valet both available at Caesars Palace hotel-casino.

Reservations:

Yes, call (702) 944-9388

Seating:

Yes.

Handicapped accessible:

Yes.

ATM:

ATM available inside the casino.

Special events:

Tuesday: Industry Tuesdays.
Thursday: Pure Thursdays.
Friday: D-Lux Fridays at Pure with DJ Eric D-Lux.
*Prices do not include all taxes and fees*