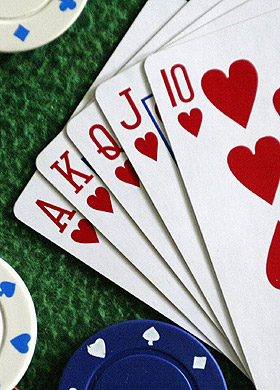 It's that time again! The 2017 WSOP is coming and it's time to secure some decent housing for your stay. But for many players, finding a good deal and a good home are often not the same thing. By concentrating only on price, they end up a long way from the competition or in a home that isn't anything like what they had hoped for.
For Reservations Call
Las Vegas Retreats (702) 944-9978
One way to avoid these problems is to book your rental with reputable companies. WSOP Rentals from Las Vegas Retreats or the excellent selection of World Series of Poker Rentals are both excellent choices. These companies have experience with WSOP Housing and select the homes they offer based on suitability for the purpose. That means the homes are close to the competition and include things like pools and spas as well. Plus, they are all cared for homes, so they are in great condition. Something that isn't always the case elsewhere.
The Best WSOP Rentals
Though you might not realize it yet, the best deal you can possibly get is one on a home that is perfectly situated and well equipped for the purpose. Otherwise, which not just stay at the hotel, right? It's amazing that so many people who rent homes for WSOP overlook the obvious risk of renting from individuals instead of licensed companies. To each his own, but we recommend that you leave the gambling for the poker tables.
After all, don't you really want to have a nice place with everything you'll need? And cleaning regularly? You're messy during the competition, aren't you? Wouldn't it be nice to have someone coming in to tidy up for you on a regular basis? Of course it would.
Certainly there are many ways to go about finding a home to rent for WSOP. You can check with the by-owner sites and look on Craig's List for ads. You'll probably even find some homes listed for rent on Facebook and Backpage as well. But by and large, the best way to go is to work with a company that can support you and your needs while you are here. You can usually get a better deal, and you'll be working with someone for whom this is not a hobby or something they do to make a little extra money on the side. You don't want to be someone's additional chore, do you?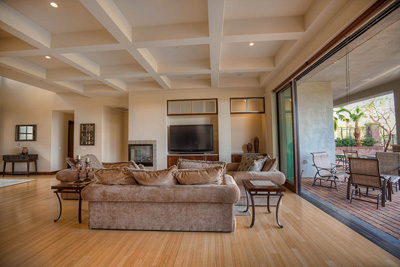 Here's one thing to consider while you are perusing all those ads. First, working with a professional vacation rental company ensures that your going to get a home that was selected to be what it is. And secondly, you're going to get a home that is furnished to be what it is, a Las Vegas vacation home rental. These are assurances that make the difference worth it. Just by the time you'll save alone, not evgen including the pace of mind of having someone real to call for customer service.
And speaking of someone to call, you're going to want many of the same services you're used to at the hotel. For example, laundry and concierge services. Want groceries delivered? How about show tickets? Club passes? This is where having a real vacation rental really comes in handy. You'll have access to Las Vegas Concierges to handle all you special requests while you're here. Our goal is to make your experience much more like the hotel experience. We work to provide you with easy access to all the services you expect from a good hotel concierge, right in your WSOP rental.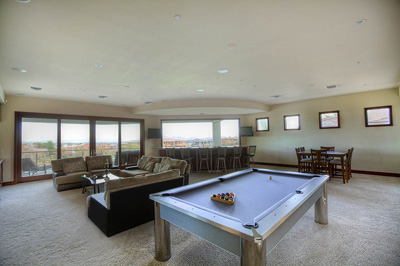 Many first time renters participating in the World Series of Poker and the other poker tours here in Las Vegas may have concerns about transportation to and from the tournament site at the Rio Hotel and Casino and their vacation home rental.
Las Vegas is the taxi Mecca of the world. Rides to and from the World Series of Poker are inexpensive and easy to arrange. Limos are also available everywhere very good prices. Of course rental cars can be had from a number of well known vendors and booked for the entire event.
No matter how you choose to get to World Series of Poker, your chosen WSOP rental will be within moments of the main event site. For vacation rentals in Green Valley or Summerlin are no more than about 15 minutes from the tournament site, whereas homes in Southern Highlands and Henderson are about 20 minutes during peak commute hours.
Companies like Las Vegas Retreats have great reputations among poker tour participants. They work hard for your business and strive to make your experience everything you'll hope for.
Each home they offer for WSOP housing was chosen for it's proximity to the Las Vegas WSOP event, for the amenities it offers, and for it's suitability as a vacation home. From that select inventory, they have chosen the best possible rental homes for the World Series of Poker based on distance to the event site. So no matter which home you choose, you are going to get one that has already been chosen for the same reasons you are using to make your choice. When you also consider that they offer dedicated customer service, you have an unbeatable combination sure to please even the most demanding guest. We highly recommend Las Vegas Retreats and of course, Las Vegas Poker Homes. We believe they offer the finest homes available for rent during the World Series of Poker.