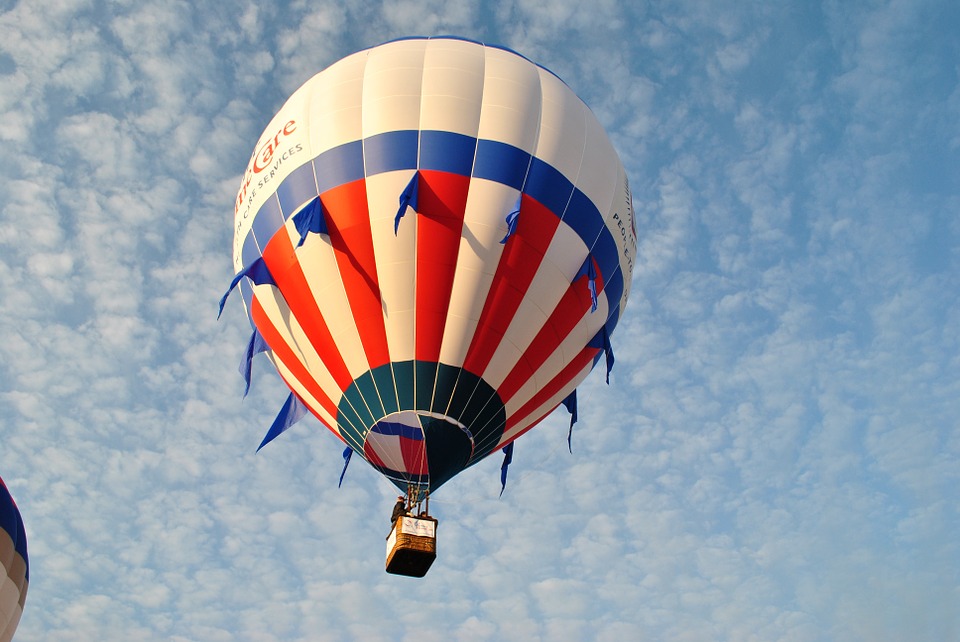 Commercially licensed pilots will take you on a scenic adventure above beautiful Las Vegas Valley - Sunrise and Sunset Flights daily.
Also Available
Parking Lot Displays
Hot Air Balloon Tethers
Corporate Balloon Programs
Remote Controlled Blimps
We have packages available with additional services to meet the expectations of any occasion!
All Flights Include:
Hour Long Flight
Champagne and fingerfoods
Additional Services Offered:
Catered Breakfast
Lake Mead Ground Excursion after Flight (include 3 hour trip)
Hotel / House Pick Up and Return - Additional charge will apply
CHAMPAGNE WEDDINGS

All balloon weddings include:
* Champagne
* Finger Food
* Small individual cake for the Bride and Groom
Call for price Quotes!
Additional Services Available:
* Fresh Flowers
* Bridal Bouquet of White Colonial Roses and Babies Breath
* Matching Grooms Boutonniere
* Limo Service
* Photos - 40 to 60 poses
* Bride and Groom Keep Negatives
* Video Service
Lake Mead Excursions
D&R Balloons has recently added a 4-5 hour Lake Mead and Hoover Dam excursion. This fascinating trip takes you out to the dam for a 30-45-minute experience and then to the lake for a free 3-4 hour boat ride taking in several of the most breathtaking sites on the water. The boat trip also includes a complimentary lunch and non-alcoholic beverages. We can take up to 8 passengers comfortably. This excursion starts around 11 am daily with hotel pick up about 10:30 am and return you to your hotel around 5 pm.