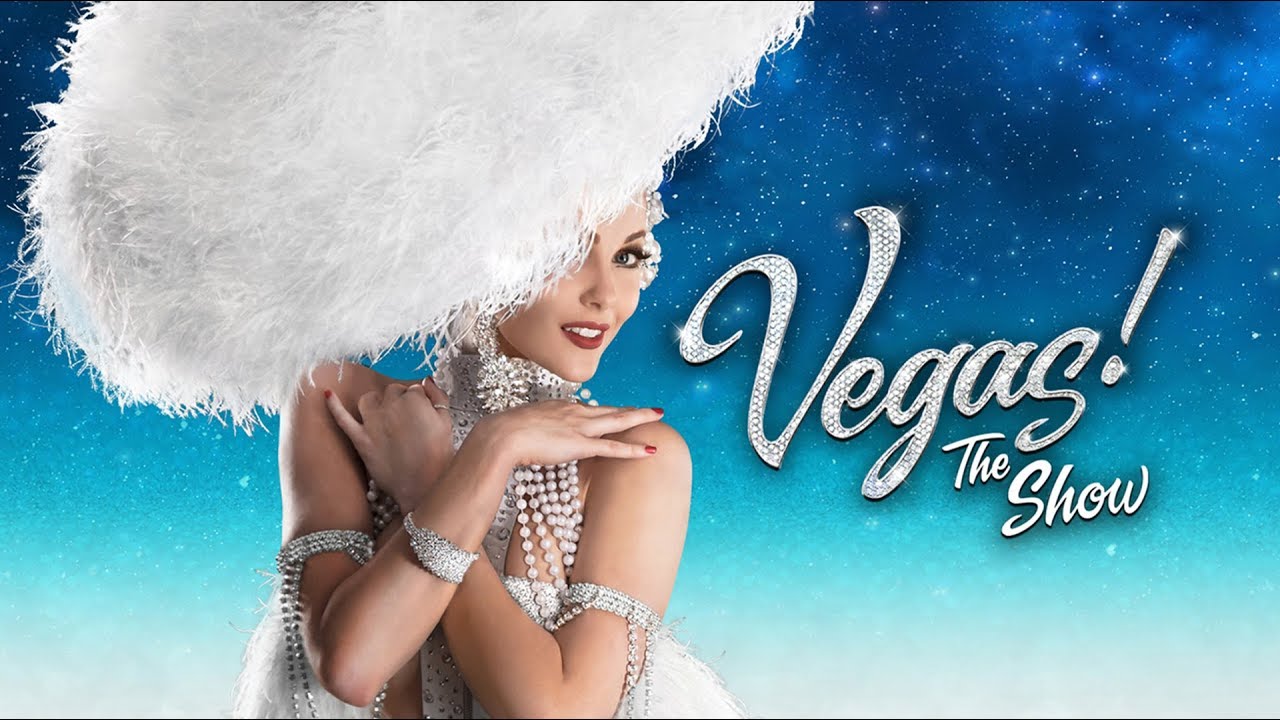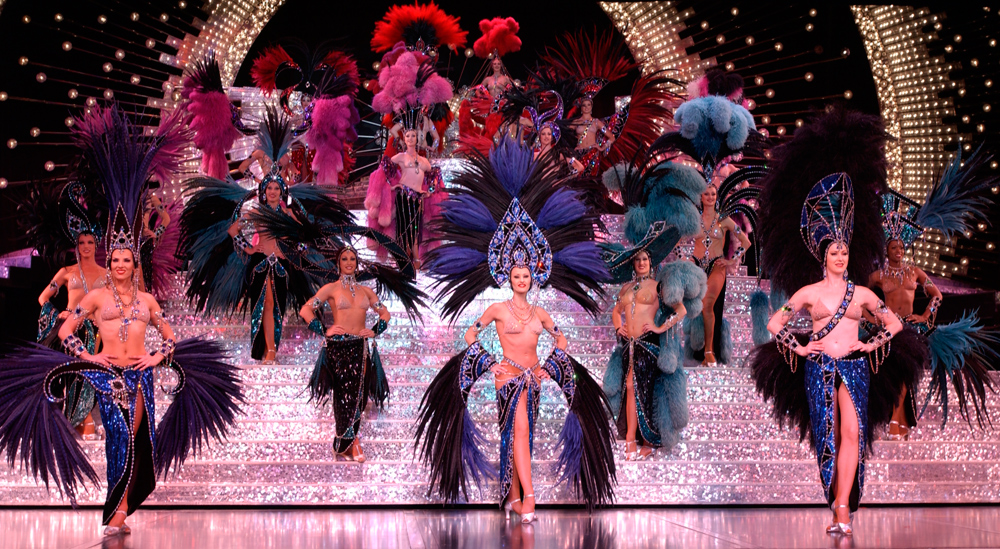 VEGAS! THE SHOW was written by show producer and theater owner David Saxe who literally grew up backstage. His mom was a showgirl in Folies Bergere and his dad, a saxophone player and bandleader for The Rat Pack.
For more than 20 years, he dreamed of bringing the story of Las Vegas to the stage… elaborate costumes, booming musical numbers, a classic Vegas vibe! Saxe, like his main character Ernie, can't bear to think of it all crumbling away like the city's landmark hotels. Creating VEGAS! THE SHOW is his way of keeping the legacy alive!
With a little song, a lot of dance and that certain sultry allure that only old timey Vegas could pull off, this is a trip down memory lane and, well, it's pretty legit. The costumes are fun, funky, sexy and so real. Ok, well maybe not the candy-themed costumes but hell, their Sammy Davis JR. sure had us pining for an autograph.
For a city that was built on pure, raw talent and obviously dolla dolla bills, this show celebrates iconic moments from the city's rich entertainment history through the decades that made the Vegas we know and love today. And we'll tip our top hats to that.
Show Times:
7 & 9 p.m. nightly.
Show Length:
75 minutes
Location:
Saxe Theater, Miracle Mile Shops at Planet Hollywood
Age Restriction:
None
Prices:
Limited View Seating - $45.99
General Admission - $55.99
VIP Seating - $75.99
VIP Seating + a pre fixe dinner at Rainforest Cafe - $86.99 (click here for details)
VIP Seating + a pre fixe dinner at PBR Rockbar & Grill - $89.99 (click here for details)
Call (702) 944-9388 for reservations
*Prices do not include all taxes and fees*