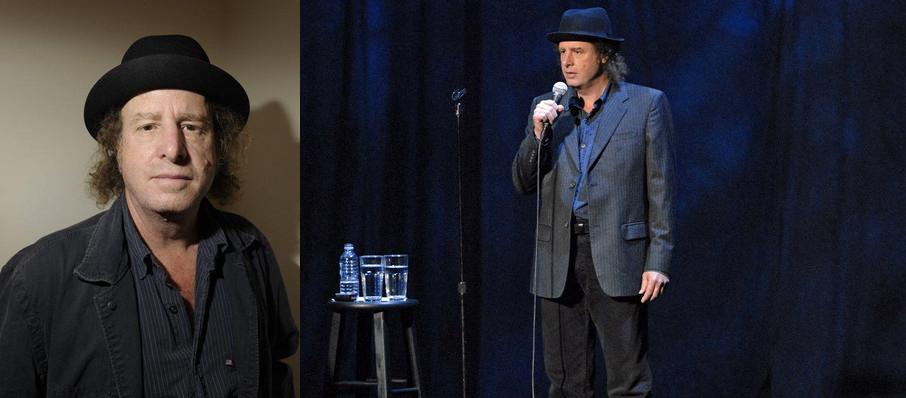 Usually when you imagine a monotone person, you get flashbacks of that horrible middle school teacher you never liked. But when you add that quality to a stand-up comic like Steven Wright at The Orleans Hotel & Casino, it's pure gold.
If you don't believe us, here's a roll call on how successful he is. Wright has appeared as a host on "Saturday Night Live" and made appearances on talk shows hosted by Johnny Carson, Jay Leno, Craig Ferguson and David Letterman.
In 2007, he released a follow-up to the successful album "I Have a Pony" titled "I Still Have a Pony," which was nominated for a Grammy Award for Best Comedy Album. In 2008, he became the first inductee into the Boston Comedy Hall of Fame. Wright has also been named the No. 23 comedian on Comedy Central's list of the 100 greatest stand-up comedians of all time.
He's got the Midas touch, not like that fake pawn shop stuff that will leave you with a green ring around your neck. So, purchase your tickets to see Steven Wright at the Orleans Showroom today.
Show Times:
9:00
p.m. June 20, 2020
Show Length:
90 minutes
Location:
Orleans Showroom
, Orleans
Age Restriction:
none
Prices:
Tier 4 - $31.99
Tier 3 - $42.99
Tier 2 - $48.99
Tier 1 - $56.99
Call (702) 944-9388 for reservations
*Prices do not include all taxes and fees*