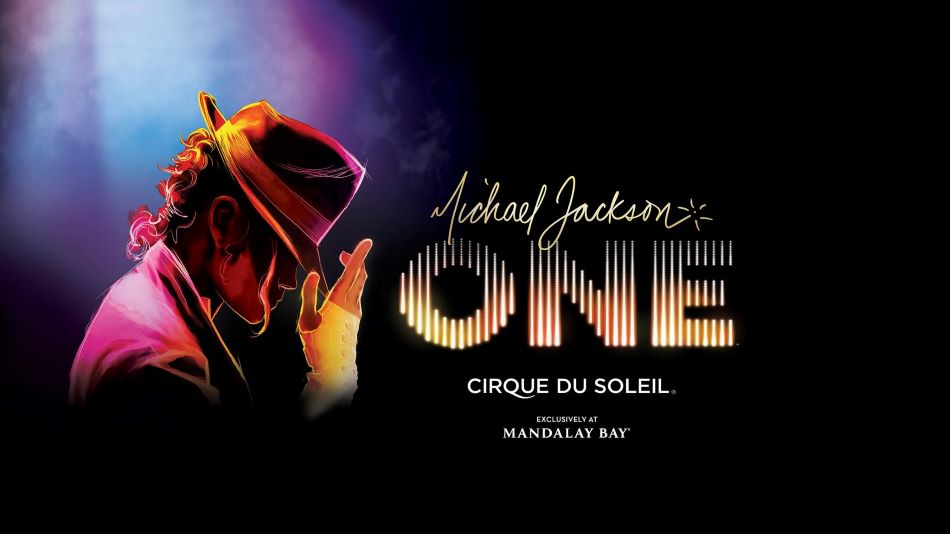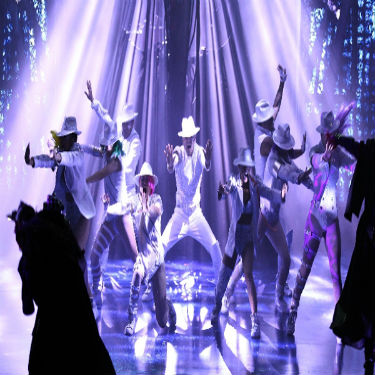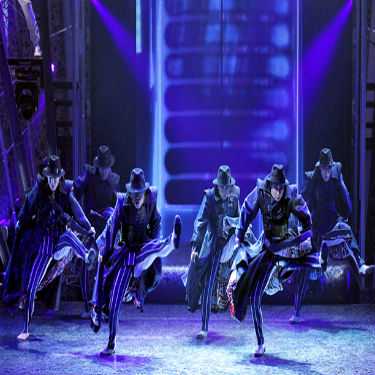 Cirque du Soleil and the Michael Jackson Estate's tribute to the King of Pop is a visually super-charged journey through inspiration and self-discovery. The plot -- four friends' good-versus-evil quest for solidarity and self-belief -- is a backdrop for weighty motifs that touch on civil rights, sexuality and loneliness en route to a message about world unity.
Each of four main characters receive an object from Michael -- the show's narrator and spirit guide -- and develop as individuals as they take on their mentor's qualities. First, Clumsy is given Michael's shoes, and with his newfound balance, performs a double slackline act to "Bad." Next, Shy overcomes her name when she receives Michael's glasses, and she vanquishes a troupe of warriors in a martial arts display set to "2000 Watts" and "Jam." Then, Smarty Pants, the de facto leader of the four, puts on Michael's hat and is imbued with the artist's legendary gracefulness in "Smile." Finally, Sneaky, the troublemaker, performs a playful manipulation act with the rogue glove to "This Place Hotel" and "Working Day & Night."
Show Times:
7 p.m. and 9:30 p.m. on Friday - Tuesday.
Show Length:
90 minutes
Location:
Mandalay Bay Theatre, Mandalay Bay
Age Restriction:
5+
Prices:
Please Call (702) 944-9388 for tickets
*Prices do not include taxes and fees*