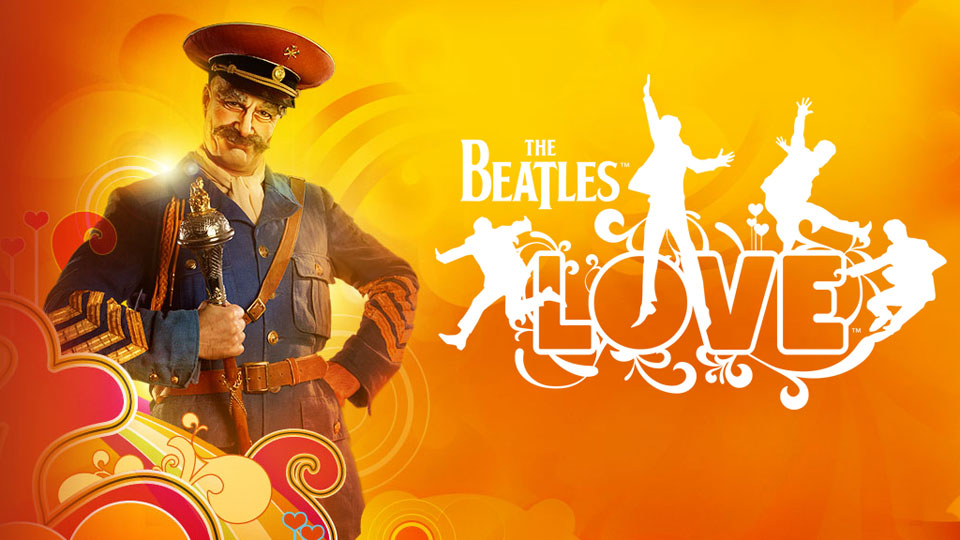 John, Paul, George and Ringo. As The Beatles, they changed the world. LOVE, Cirque du Soleil's interpretation of their legacy, has changed entertainment.
With 360º seating, The Beatles LOVE by Cirque du Soleil tells a unique story from every angle, while a three-time Grammy winning soundtrack sets the backdrop for thrilling aerial acrobatics, colorful new imagery and reimagined choreography.
The Beatles lent so much to the consciousness of our culture. We agree wholeheartedly that LOVE is Cirque du Soleil's purest interpretation of their vast legacy that changed both entertainment and the world.
Please be advised that the performances scheduled through May 31, 2020 have been canceled.
Show Times:
7 and 9:30 p.m. Thursday - Monday.
Show Length:
90 minutes.
Location:
LOVE Theater, Mirage
Age Restriction:
Must be 5 years of age or older
Prices:
Please Call (702) 944-9388 for tickets
* Prices do not include all taxes and fees.