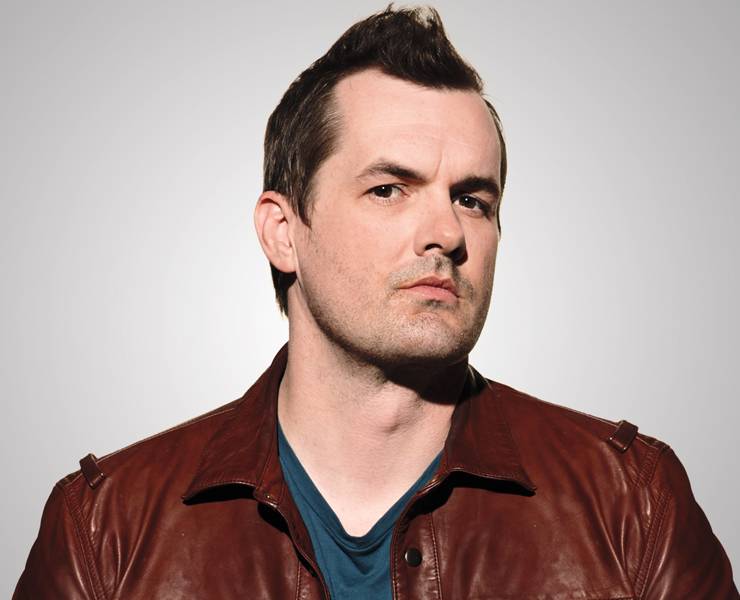 Comedy: Stand-up.
Comedy Albums/ DVDs: "Contraband," "I Swear to God," "Alcoholocaust" and "Fully Functional."
TV Appearances: "Legit," "Tainted Love," "Comedy Cuts," "Conan" and "The Last Chancers."
Of Note: Jefferies, who hails from Australia, is also a writer and actor.
Audience: Fans of anecdotal, blue and observational comedy.
Venue: The Joint.
Jefferies is the creator and star of "Legit," an edgy comedy series in its second season. The comedian has appeared on many TV shows, either as himself or as a character, in England. He made his break in the U.S. after appearing in HBO's "Down and Dirty with Jim Norton."
He's performed in comedy festivals across the globe, including the South African Comedy Festival, the Edinburgh Fringe and the Reading and Leeds Festival.
Show Times:
8 p.m., July 31-August 1, 2020 & November 20-21, 2020
Show Length:
90 minutes
Location:
Terry Fator Theatre, Mirage
Age Restriction:
16+
Prices:
Category B (red) - $55.99
Category A (yellow) - $73.99
Call (702) 944-9388 for reservations
*Prices do not include all taxes and fees*