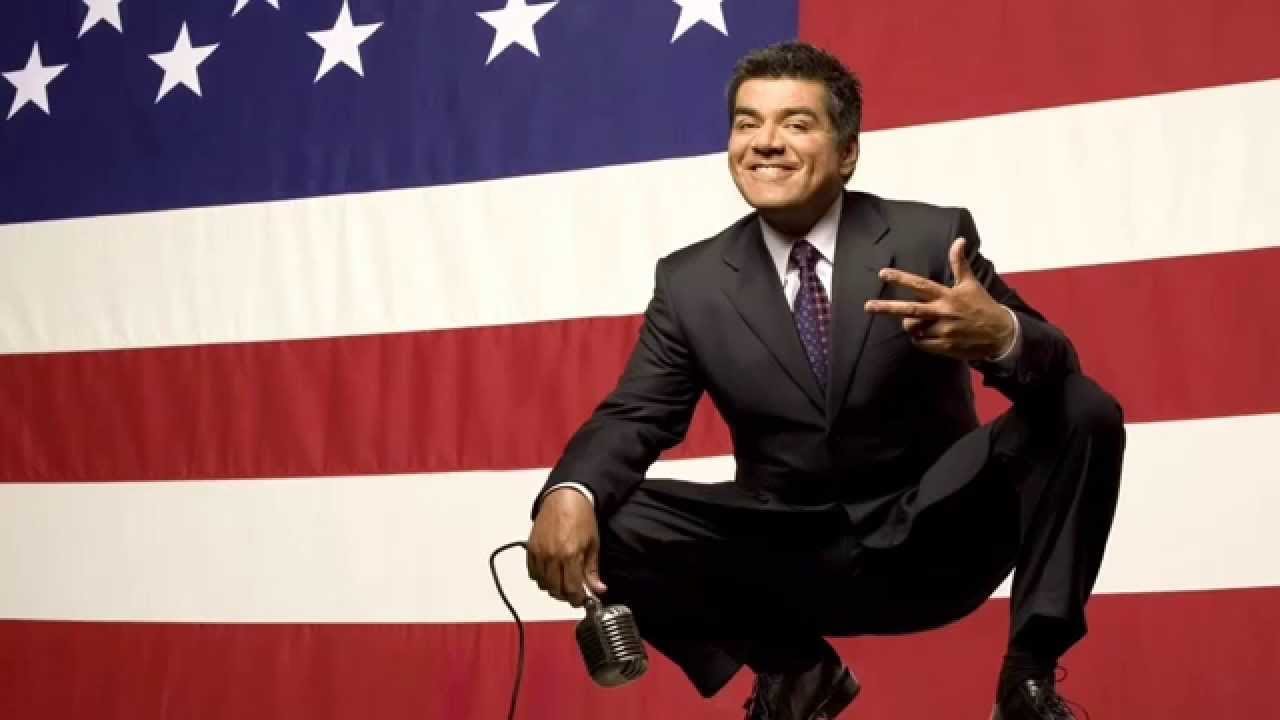 Comedy: Stand-up and observational humor, especially about Mexican / American culture and race relations.
Comedy albums / DVDs: "Right Now Right Now," "El Mas Chingnon," "Team Leader," "America's Mexican," "It's Not Me, It's You," "Why You Crying?" and "Tall, Dark & Chicano."
TV appearances: The star of the situation comedy show "George Lopez" (2002 - 2007) and host of the TV talk show "Lopez Tonight" (2009 - 2011). He has also appeared on "America's Got Talent."
Movie appearances: "Escape from Planet Earth," "Rio," "The Smurfs," "Beverly Hills Chihuahua," "Balls of Fury," and "The Adventures of Shark Boy and Lava Girl."
Of note: Lopez earned kudos for his performance in the drama "Real Women Have Curves," an HBO Films production that premiered at the Sundance Film Festival, earning the 2002 Audience Award. Lopez also was featured in a dramatic role in the film "Bread and Roses," which premiered at the Cannes Film Festival in 2001.
Audience: Fans of stand-up comedy and those who like comedy about Mexican / American culture and race relations.
Venue: Showroom.
George Lopez is a multitalented entertainer, enjoying success on film, television and the comedy club stage. He also hosted the late-night talk show "Lopez Tonight" on TBS. Before this Lopez rose to stardom as the co-creator, writer, producer and star of the ABC sitcom, "George Lopez," which was renewed following an impressive mid-season debut in 2002. Lopez has also appeared on more than 70 TV programs, including "The Tonight Show with Jay Leno" and "Latino Laugh Festival." He was also a frequent host on "Que Locos." Lopez maintains an active schedule as a stand-up comedian, selling out comedy clubs and theaters across the country.
Show Times:
10 p.m. September 24-25 & November 27-28, 2020
Show Length:
90 minutes
Location:
Terry Fator Theatre
, Mirage
Age Restriction:
16+
Prices:
Category B: (orange) - $73.99
Category A: (red) - $81.99

Call (702) 944-9388 for reservations
*Prices do not include all taxes and fees*