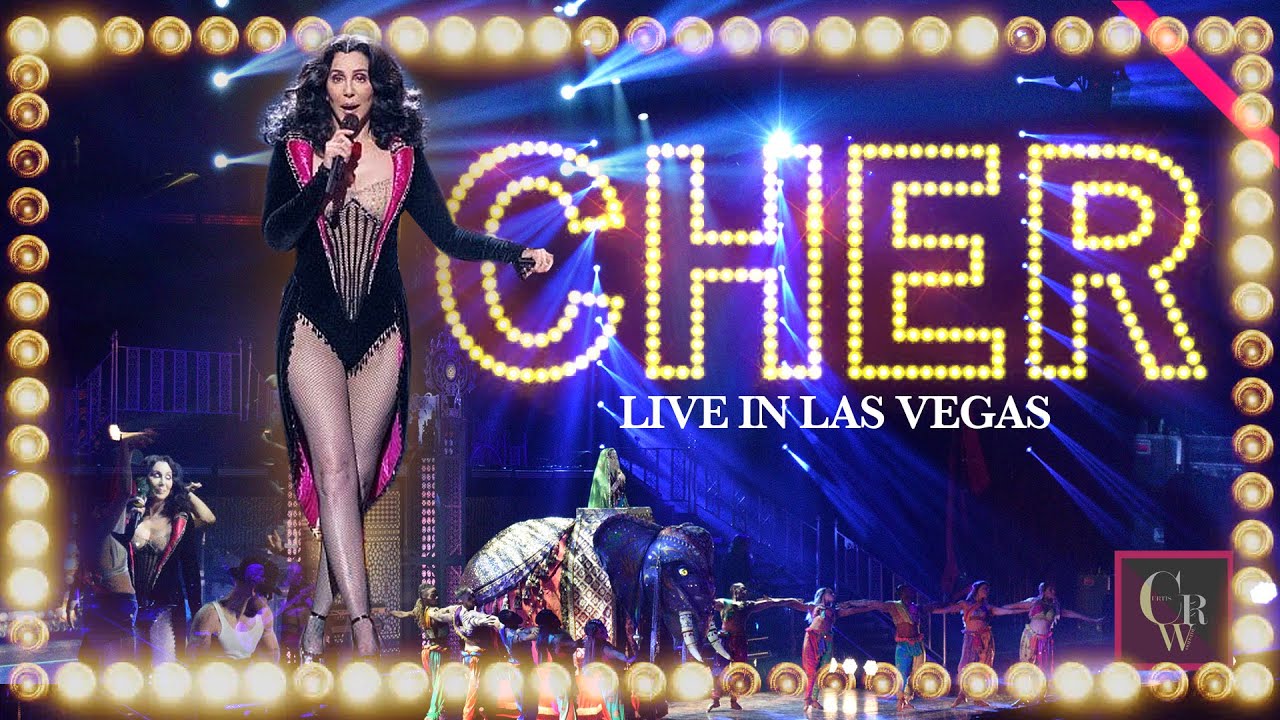 Cher returns to perform exclusively for MGM Resorts in 2020
Cher Receives Prestigious 2017 Billboard ICON Award
The Oscar-winning pop music legend and three-time Billboard Music Awards winner, was honored with the prestigious ICON Award at the "2017 Billboard Music Awards," held at T-Mobile Arena in Las Vegas.
Some of the other awards Cher has received include:
1988 - Academy Award
2000 - Grammy
2003 - Emmy
1988, 1984, 1974 Golden Globe
1985 - Cannes Film Festival Award
1989 - People's Choice Award
Launching her career in the 1960s as part of Sonny & Cher, the iconic star made unprecedented strides in what had long been a male-dominated industry. A worldwide superstar for more than six decades, Cher has sold more than 100 million records and conquered more challenges than a handful of other talents combined – recording, concerts, film, Broadway acting, television and directing. Cher's three-year 325-show world "Farewell Tour" from 2003 to 2005 played to more than three million fans and became the most successful tour ever by any female artist.
With CLASSIC CHER, she will continue that tradition in a specially designed production that can only be seen at Park Theater.
Show Times:
8 p.m. July 11 - November 7, 2020
Show Length:
90 minutes
Location:
Park Theater, Park MGM Las Vegas
Age Restriction:
none
Prices:
Mid Orchestra - $175.99
Low Orchestra - $252.99
Floor - $329.99
Call (702) 944-9388 for reservations
*Prices do not include all taxes and fees*