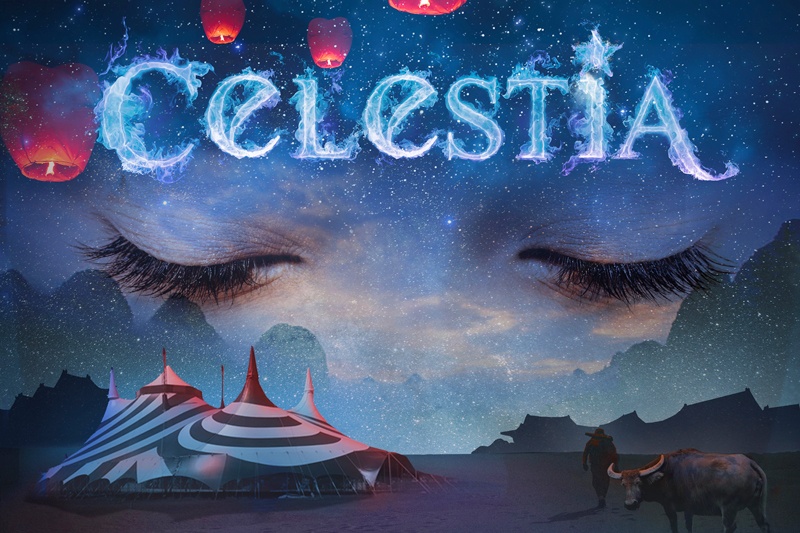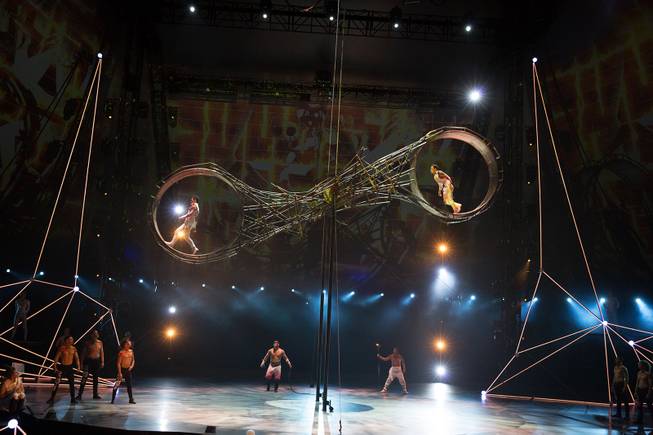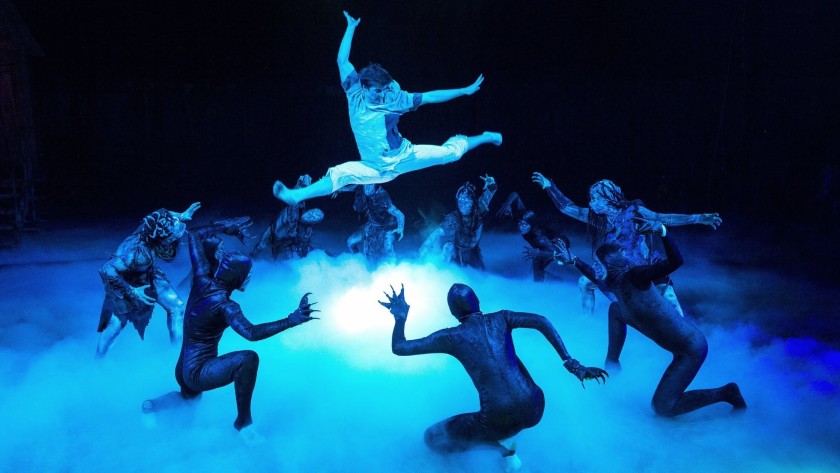 Celestia is an all-new entertainment spectacular presented in a state-of-the-art 30,000 square foot theatrical tent and featuring a talented troupe of more than two dozen world-class performers.
Set within a vibrant world of mystical dreams and unbounded imagination, Celestia is an exhilarating journey across the universe, told through elite acrobatics and dance, daring aerial feats, live music, cutting edge technology and nonstop thrills.
From mind-blowing contortion, to high-flying acrobatics, to the terrifying Wheel of Death – Celestia's performers include favorites from NBC's "America's Got Talent," like Sergey and Sasha, the hand and head balancing father-daughter duo, Deadly Games, the thrilling knife, bow and arrow act, and the Sandou Trio Russian Bar, who were also featured in the hit film, "The Greatest Showman."
Show Times:
7:00 pm & 9 pm. Saturday - Wednesday.
Show Length:
90 minutes
Location:
Celestia Theater Tent - The STRAT Hotel & Casino
Age Restriction:
5+
Prices:
PC5 (green) - $29.00
PC4 (yellow) - $59.00
PC3 (orange) - $69.00
PC2 (blue) - $89.00
PC1 (purple) - $109.00
VIP (pink) - $159.00
Call (702) 944-9388 for reservations
*Prices do not include all taxes and fees*