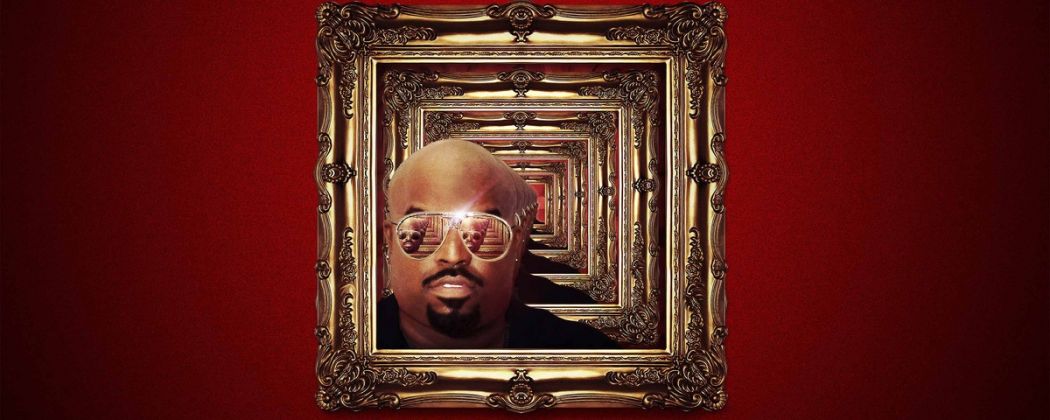 Five-time Grammy® Award winner CeeLo Green will return to the Las Vegas Strip with his limited engagement "Man in the Mirror" at Flamingo Las Vegas this August!
Featuring live musicians, "CeeLo Green: Man in the Mirror" will take audiences on a journey of reflection and self-discovery and feature songs from the artist's incredible repertoire including "Forget You" and "Crazy," alongside unique takes on hits from the past few decades.
As an entertainer and businessman with many layers, CeeLo Green cannot be summed up in just one title. He is a five-time Grammy Award Winning singer-songwriter-producer, television personality, actor, entrepreneur, pop culture & fashion icon, and Atlanta-native. In 2011, CeeLo received four Grammy nominations for his worldwide hit "Forget You" (aka "F—k You"), winning the category for "Best Urban/Alternative Performance". The single is certified Gold in the US and Denmark and achieved platinum status in Canada, New Zealand, and the UK; and multi-platinum status in Australia. CeeLo also hit success as Gnarls Barkley along with deejay-producer Danger Mouse with their release of the worldwide hit "Crazy", which reached #1 in various singles charts worldwide. Originally, CeeLo came onto the music scene as a member of the southern hip-hop group Goodie Mob and recently, reunited with them to release a new album entitled Age Against the Machine (2013). In 2015, CeeLo released his critically-acclaimed solo album, Heart Blanche. In addition to his success as a recording artist, CeeLo Green completed four seasons as a coach on NBC's hit show The Voice. He has also made guest-appearances on NBC's popular show Parenthood (2011), FOX's American Dad (2011), Nickelodeon's How To Rock (2012), Anger Management (2013); and starred in films such as Sparkle (August 2012); the John Carney film BEGIN AGAIN (2014); and was the voice of "Murray the Mummy" in the Sony animated film Hotel Transylvania (September 2012). He's made memorable appearances on Saturday Night Live (2011), Oprah (2011), as well as making remarkable performances at the 2012 Super Bowl with Madonna, The Grammy Awards with the Muppets (2011), and has landed the cover of Fast Company's 2012 "Most Creative People in Business" issue, Rolling Stone, Delta Sky, Wax Poetics magazine, as well as Jet. CeeLo Green also penned his first book "Everybody's Brother" in September 2013; completed a Las Vegas residency "CeeLo Green is Loberace" at Planet Hollywood (2013); and launched the GreenHouse Foundation in August 2012, a non-profit organization with a mission to help make "green education" easier and accessible to students in underserved school districts.
Show Times:
7:00 p.m. August 11-22, 2020 (various dates)

Show Length:
75-90 minutes.
Location:
Flamingo Showroom, Flamingo Hotel & Casino
Age Restriction:
none
Prices:
Balcony - $46.99
Rear & Side Orchestra - $58.99
Center Orchestra - $87.99
VIP Tables - $100.99
Call (702) 944-9388 for reservations
*Prices do not include all taxes and fees*