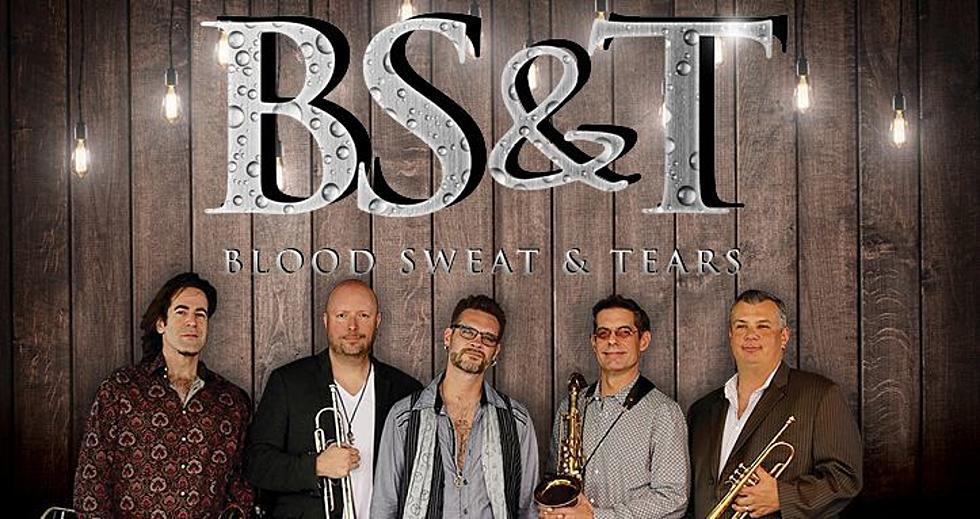 Blood Sweat and Tears have been together, in one form or another, since 1967. Melding together rock n' roll, jazz and soul, they first rose to prominence within New York's counter-culture movement and achieved enough status to headline the famous Woodstock Festival of 1969. While their counter-culture reputation didn't stay intact for long, in large part due to a US Government-sponsored tour of Europe, the band continued experimenting with every genre under the sun, and remained a huge influence for upcoming prog and jazz-rock bands over the subsequent decades.
With a huge catalog under their belts, including hits 'Spinning Wheel' and 'When I Die' Blood, Sweat and tears are always a surprising and lively concert act.
Show Times:
October 3, 2020 at 8 p.m.
Show Length:
90 minutes.
Location:
Orleans Showroom, Orleans
Age Restriction:
none
Prices:
Tier 4 - $37.99
Tier 3 - $48.99
Tier 2 - $58.99
Tier 1 - $75.99
Call (702) 944-9388 for reservations
*Prices do not include all taxes and fees*