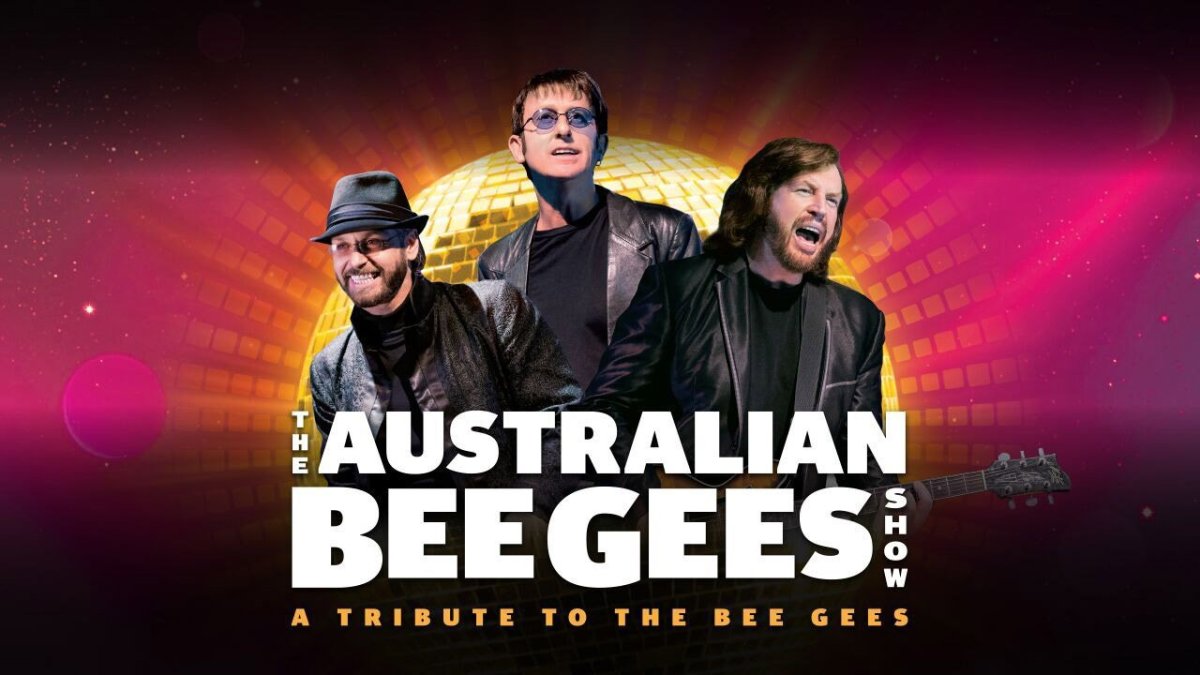 The Australian Bee Gees Show -- A tribute to the Bee Gees brings the music of the famous Gibb brothers to the Las Vegas Strip. Since the group formed in 1996 the Australia Bee Gees Show has performed to more than one million people in sold out theaters and concert halls in more than 40 countries. The group's unbelievable resemblance to the Bee Gees and their ability to emulate the Bee Gees' legendary sound has garnered international kudos from media and show goers alike.
Their 75-minute multimedia concert event is presented from a contemporary perspective featuring state-of-the-art sound, superb lighting and giant screens featuring video clips, live camera images and stunning graphics. This show is a definitive live celebration of five decades of memorable music written by the Gibb brothers, one of the most successful and adored acts in musical history. The Australian Bee Gees show is widely recognized as the world's leading Bee Gees tribute show.
Show Times:
7 p.m. Saturday-Thursday.
Show Length:
75 min
Location:
Thunderland, Excalibur
Age Restriction:
5+
Prices:
Rear - $52.99
Preferred - $64.99
VIP - $75.99
Zone - $85.99
Please Call (702) 944-9388 for reservations
*Prices do not include all taxes and fees*