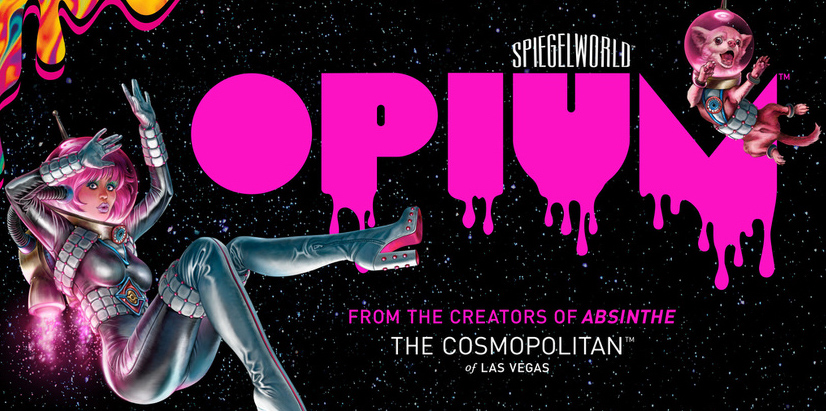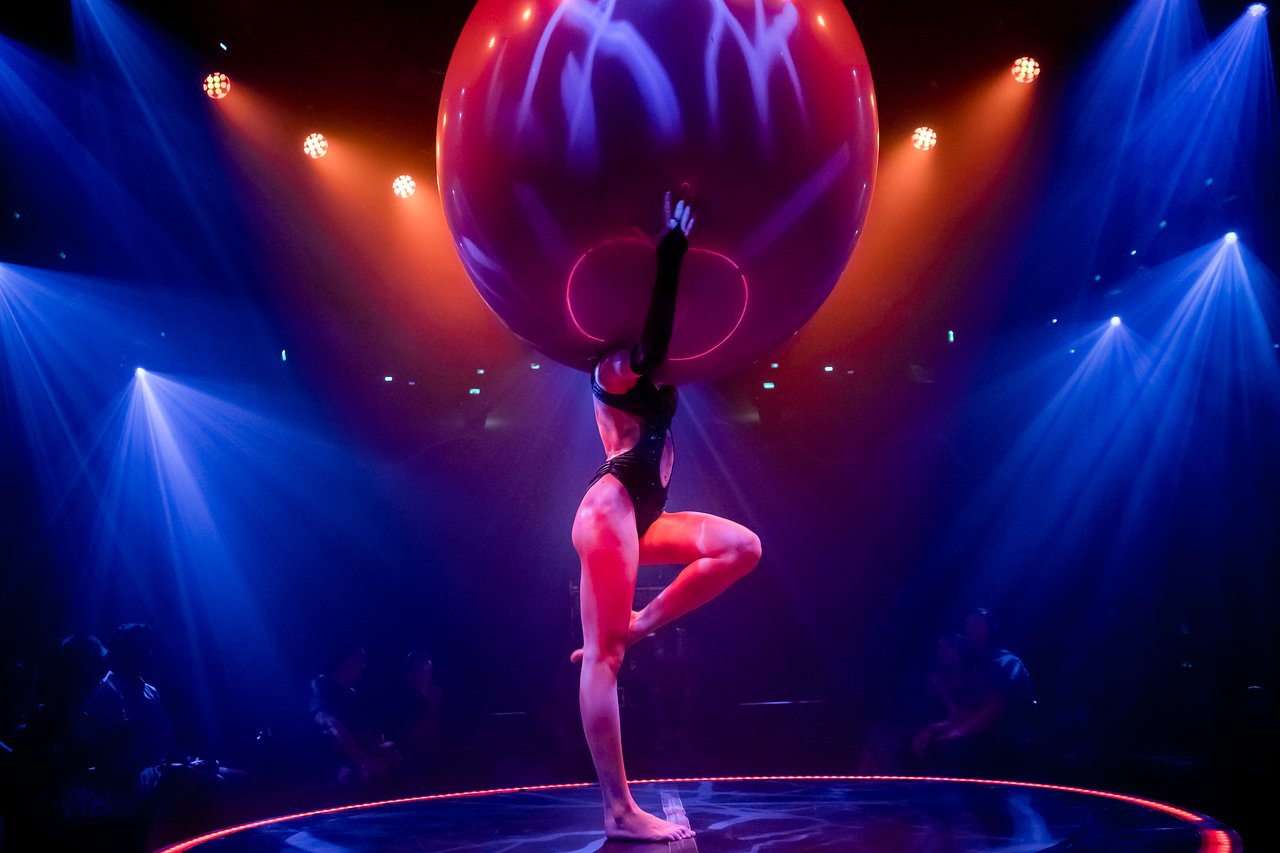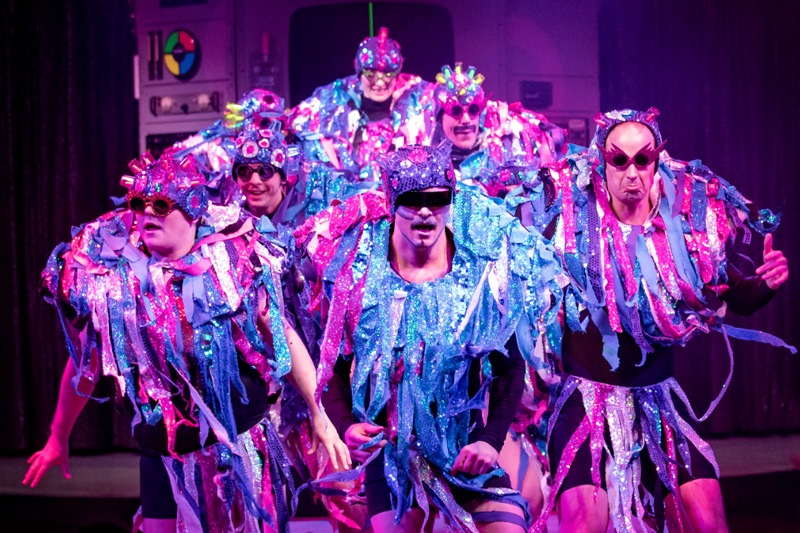 We don't know what Opium is about, but since it's from the creators of the ridiculously popular show, "Absinthe," we have a feeling it's going to be good.
We're a little hazy on the details, but that could actually be the point of Opium. We mean, being unpredictable is what has made "Absinthe" one of the most successful Vegas shows of all time. Is it a journey into space? Is it an intimate comedy show? The answer to both of those questions: Yes. Maybe. A little? All we know is that they're packing us into the showroom inside of Rose. Rabbit. Lie. so we're expecting to pick our jaws off the floor.
The creators of Opium have literally made careers out of being unpredictable. So who are we to question them? But is a sample really too much to ask? Like, please? Pretty please?
Show Times:
8:00 p.m & 10:00 p.m Wednesday - Sunday
Show Length:
85 minutes
Location:
Opium Theater at the Cosmopolitan
Age Restriction:
18+
Prices:
Reserved B - $52.99
Reserved A - $63.99
Ringside Seting - $74.99

DINNER + TICKET SPECIAL:
Reserved A + pre-fixe dinner at Cafe Hollywood Restaurant
OR
Reserved A + pre-fixe dinner at PBR Rock Bar & Grill - $94.99
Call (702) 944-9388 for reservations
*Prices do not include all taxes and fees*